Morrison Chamber Music Center
Supporting education and the community since 1956, the Morrison Chamber Music Center programs admission-free chamber music concerts, new-artist showcases, residencies and instructional programs at San Francisco State University.
With resident and visiting artists, including the Alexander String Quartet, Morrison is able to enhance the curriculum of the School of Music, extending its reach into off-campus communities.
Music is a world within itself with a language we all understand.
— Stevie Wonder
Our Artistic Presence
Announcements
Alexander String Quartet Virtual Concert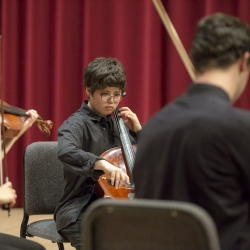 Join our Mailing List
Get exclusive updates about upcoming concerts and activities by subscribing to our mailing list.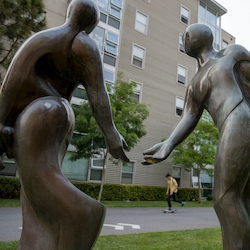 Support Morrison
Your gift will enable emerging and established chamber musicians to fulfill their creative aspirations while offering the community an opportunity to enjoy the world's finest music in admission-free concerts and instructional programs.